Chinese New Year holiday 2019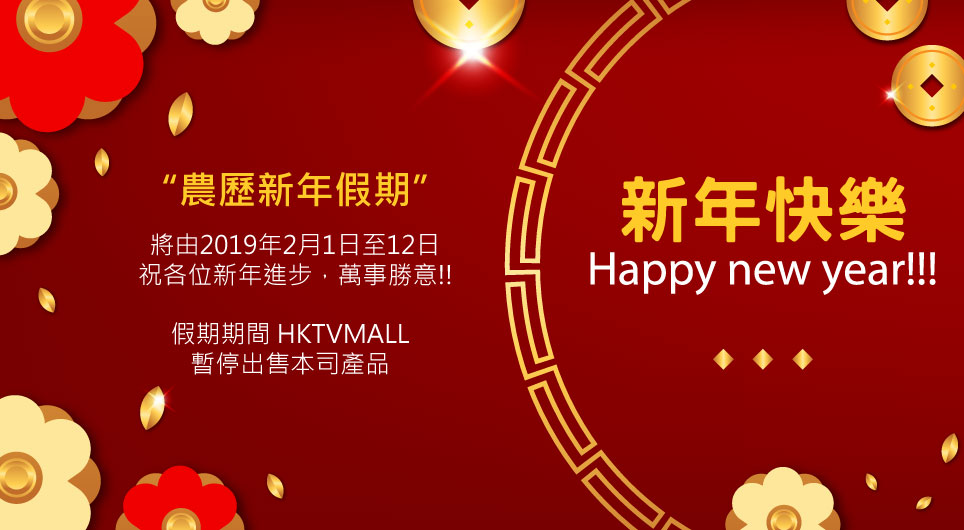 Dear customers,
"Well Group Online Store" Chinese New Year holiday will be held on 1st February 2019 until 12th February 2019. During the holiday, our products will be suspended selling in HKTVMALL. If you have any inquiries during the holiday. Please contact us at our Facebook fans page https://www.facebook.com/wellgroupstore . We will reply as soon as possible.
Sorry for any inconvenience caused!